Meet the Bell Auto Service team
We're proud of our team. They are what make us who we are. All our technicians are ASE certified. Certification from the National Institute for Automotive Service Excellence, or ASE, means our technicians are well qualified and they always maintain high standards in their work.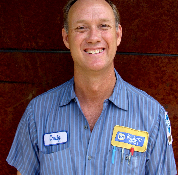 Craig
Owner/ASE Certified Technician
Hello! I'm Craig. I've began working with my dad in the auto repair industry in 1975. Our first repair shop was the old Granite Reef Shell on McDowell Road. Prior to that, I worked with my Grandpa in his Shell gas station in Old Town Scottsdale. I was gone three years to Minneapolis, Minnesota to attend Dunwoody Institute.
After returning home, I got married in 1982, had a daughter in 1984 and a son in 1985. I take pride in the fact that I built my personal and professional life around this neighborhood. Not only am I L-1 certified by A.S.E. but am skilled in carburetor rebuild, emission issues and diagnostics. Working on classic and vintage vehicles is where my heart is. After my dad retired I bought the business from him.
I'm proud to be third generation small business owner in South Scottsdale.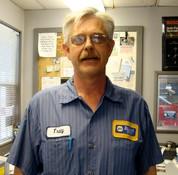 Tracy
Service Writer/General Manager
Tracy – As the first person you'll see when arriving to the shop – Tracy is the Service Writer and General Manager. In addition to scheduling the repairs and maintenance for our customers, he orders parts, maintains inventory and keeps our customers satisfied. Originally from California, he moved to Arizona and has lived in the neighborhood together with his wife. He spends his time away riding his off-road motorcycle.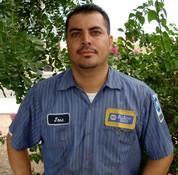 Jose
ASE Certified Technician
He was born and raised in Guadalajara, Mexico but calls Scottsdale his home. Jose has been a member of this team for nearly 25-years. His knowledge and experience in this industry ensures that your vehicle maintenance and repairs are done correctly the first time. Jose is A.S.E. certified and takes great pride in the amount work he gets done on a daily basis. He lives in the neighborhood and is a true asset to the shop.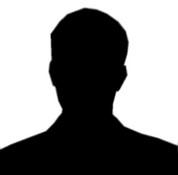 Chris
Heavy Line Technician
Chris is the newest member of our team. His vast pool of knowledge about auto repair and maintenance is a result of his 30-plus experience. He lives in the Valley with his family nearby. His love for all things football keep him entertained during the winter season.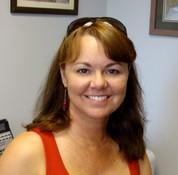 Vicki
Owner/Accounting
As the only woman working at the shop – Vicki really has her work cut out for her. She began working at Granite Reef Shell gas station in 1976 where she caught Craig's eye. They got married in 1982 and have two children. She does the paperwork at the shop that Craig doesn't want to do. She loves to bake cakes, pies, pastries and sweets. She keeps everyone happy with all the goodies she brings into the shop. In her spare time you can find her off-roading in her Jeep, working in her studio on stained glass pieces, in her sewing room making a new quilt or caring for her son at home.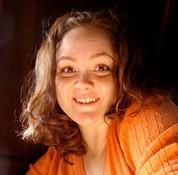 Christina
Media/Marketing
As the fourth generation in the Bell family to work in the auto repair industry – Christina is the brains behind the social media accounts and online presence. Her experience in the library and research fields allows her knowledge to best serve the business behind the scenes.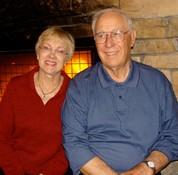 Carol
Founding Owner
Together with his wife Elaine, Carol is the original Bell Auto Service. You'll usually find him in his rusty chair at the shop playing solitaire, hearts or spades on his computer. Anytime you need a ride home or back to work Carol will be the man to take you there. His laid-back and relaxed personality will bring a smile to your heart.